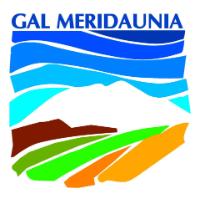 GAL Meridaunia
Rural topic(s): Development of rural territories
City: Bovino (FG)
Country: Italy
Web site: http://www.meridaunia.it/
Meridaunia is a mixed liability limited liability consortium established in 1998.
It was born as a Local Action Group (LAG) to implement the Leader II Community Initiative in the territory of 16 Municipalities of the area of Southern Dauni Mountains.
The « mission » of Meridaunia is to be a real « Development Agency » of the territory, with an overall function of support for the development and creation of business and work.
The institutional task of Meridaunia essentially consists in the elaboration and implementation of territorial development strategies, through the involvement of the largest number of local socio-economic actors (public and private) as well as of the local communities.
Scale of intervention : Local
Keywords: integrated rural development, Leader approach
Places: Italy
Methods: support to project, joint financing